Infuse
Supercharge your driving experience
A high end car air diffuser with unique added health benefits , combining the use of pure essential oils with elegant visual styling.
The npd brief was to produce a high end reusable car air diffuser. The product was designed in a way that allows air to pass through it freely, providing regular bursts of aroma from the replaceable beads for up to 2 weeks. An aluminium body was selected for longevity, whilst also giving it a quality feel.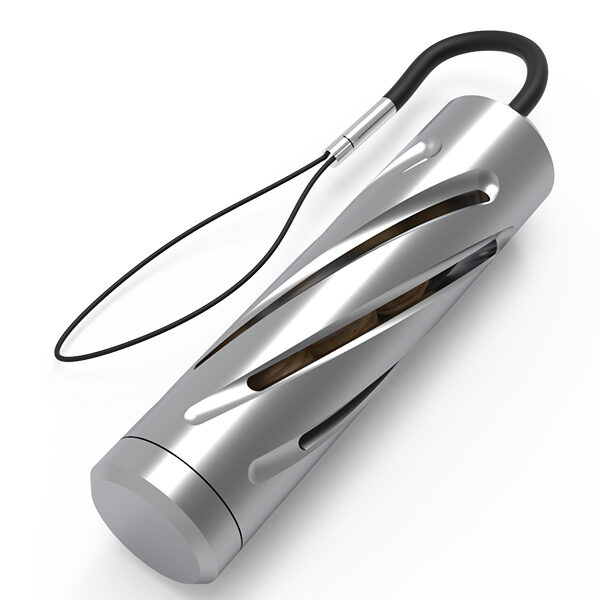 It's been a fun journey learning about all the different aspects of creating a product from scratch. The best thing about this is learning and realising I've picked the right team to work with and I look forward to the future with npd.

Arif Ahmed, Director / Infuse
We put people first and focus on keeping it honest and real
If you're looking for a creative team of product design experts, we'd love you to get in touch and chat about your ideas.
Get in touch